Welcome to Nestwork Premium Coworking
the best place to work, connect and grow in bansko
space designed for your needs
At our coworking space, we understand that your needs are unique. That's why our space is designed to cater to your individual requirements, whether you need a quiet, distraction-free environment, collaborative spaces to work on projects, or private meeting rooms to meet with clients.
Productive
Get things done with high-speed internet and essential office amenities.
Focused
Stay on track with a workspace designed for maximum concentration.
Creative
Unleash your imagination in a vibrant, collaborative and friendly environment.
Strategic
Achieve your goals with a community that supports your professional growth.
Get the space you deserve
No matter if you are individual or a team, we have a solution for you. From single shared coworking spaces to office work spaces.
Step into our coworking spaces, and you'll find thoughtfully arranged workstations, ergonomic furniture, and plenty of natural light.
Tour the spaces →
Nestwork offers you several spaces in the coworking where you can pick you own working space and customize it to your likings.
Find your own desk →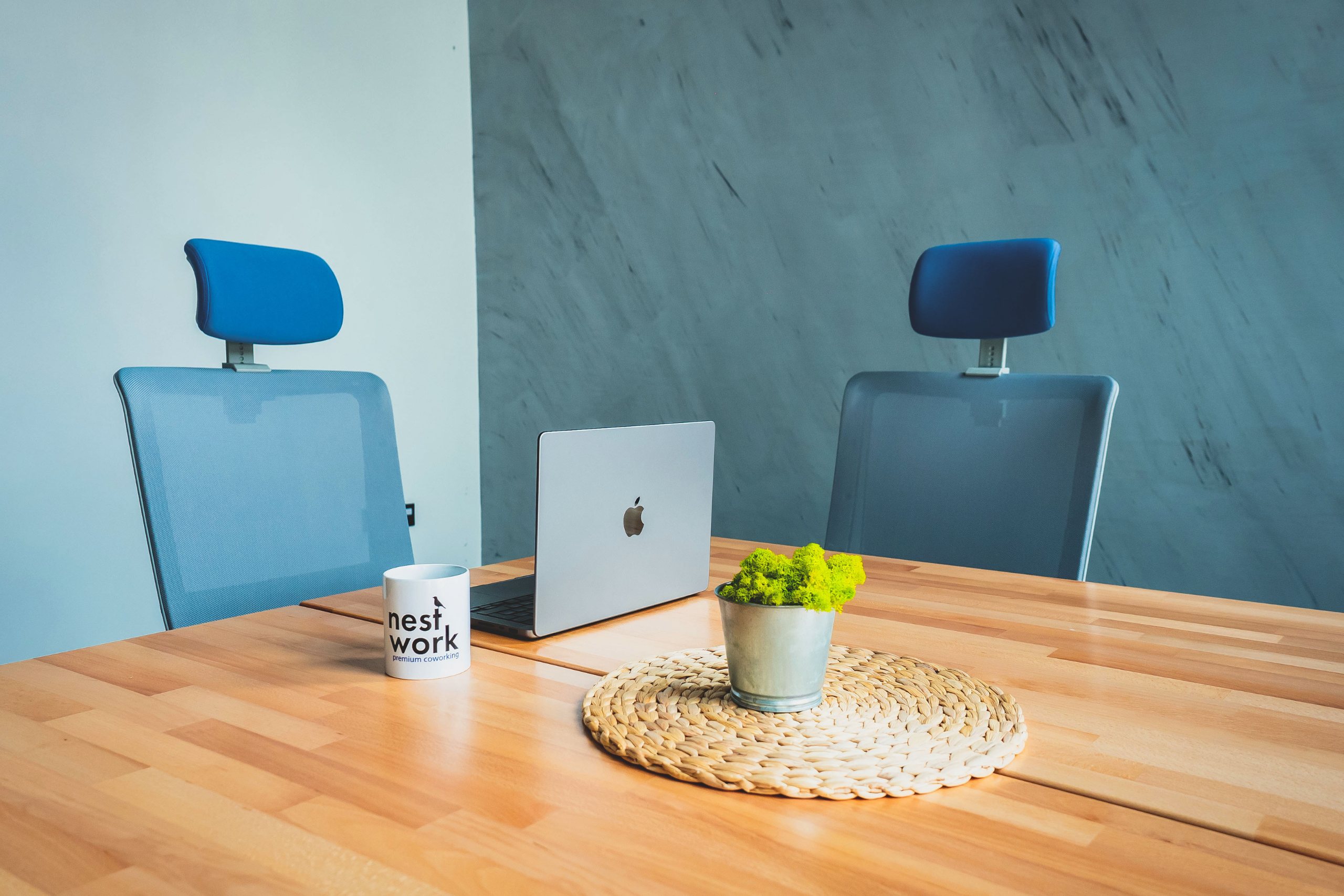 Private offices are meticulously designed to accommodate anywhere between 1 and 10 people.
Check availability →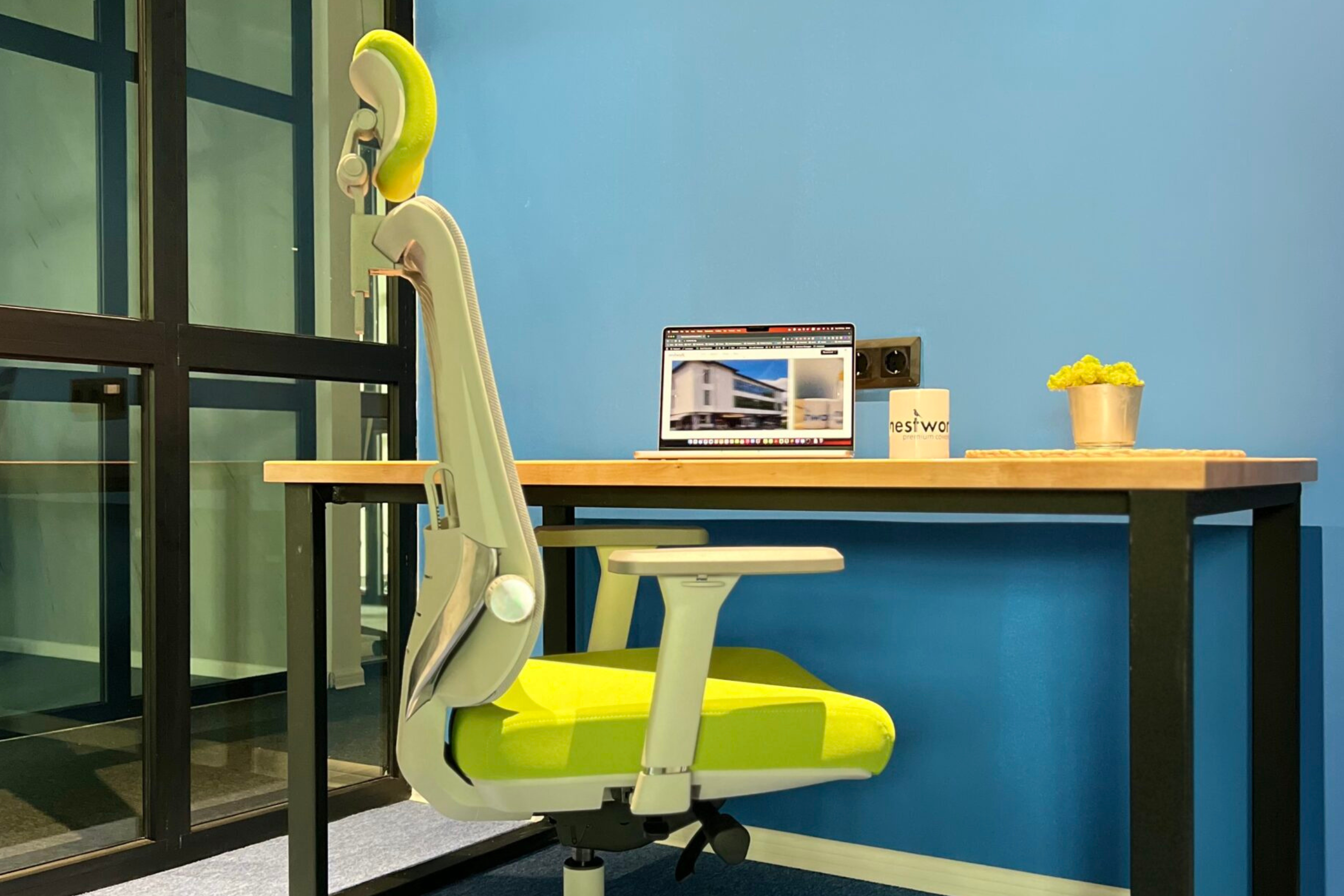 Unwind and recharge in our thoughtfully designed common areas, where creativity and inspiration are in the air.
Tour the areas →
We know that location matters
At Nestwork Premium Coworking, we understand the importance of a prime location for your business. Situated in the heart of Bansko, Bulgaria, our coworking spaces offer the ideal setting for professionals like you. With two convenient locations, we provide you with easy access to all the amenities and attractions this beautiful town has to offer.
HQ: Tsar Simeon 56: Our flagship location, nestled in the vibrant city center, is a hub of creativity and innovation.
Techno Office: Tsar Simeon 52: Located in the dynamic Techno Office area, this second Nestwork location is perfect for tech-savvy entrepreneurs and businesses.
At our coworking space, we believe that a comfortable and well-equipped workspace is essential for productivity and success. That's why we've gone above and beyond to provide our members with a wide range of amenities that are designed to make their workdays as smooth and enjoyable as possible.
Easy access and security are sometimes hard to manage but we believe we have fond a balanced solution.
Once you become a member of the Nestwork coworking family you will be given a key chain or a swipe card which you can use to go through our electronic locks. If you need access to the office space after normal working hours, you will also be given a key to the main entrance of the building.
We have security cameras in the main staircases and the common areas. We also keep logs of who goes in/out of office space for extra security.
We understand the importance of having 24/7 access to your working space, so we try to be as flexing as possible. If you have any special requirements let us know and will find the best solution for you.
In our modern office kitchen, you will find all the appliances you need to make your work process easy and enjoyable. The fridge is always stocked with refreshments and the coffee/tea is only a few clicks of a button away from being ready.
We aim to provide 100% connectivity to our users. Our blazing fast broadband will always make sure you stay on top of your activities.